Interfaith Housing Alliance, Inc
info@interfaithhousing.org
www.interfaithhousing.org


Natelli Manor Apartments
731 N. Market Street
Frederick, MD 21701

Natelli Manor is a small apartment community with 12 one, two and three bedroom apartments. This building has a secure entrance with the ability to unlock the front door from your apartment to allow your guests to enter. A community room and laundry room are located on the first floor. This building is conveniently located a few blocks from the downtown historic district but is in a quiet area away from the hustle and bustle of the city. No parking worries, plenty of parking at the property. Please call Ann Mowen at 301-662-4225 x 1218 for additional rental information.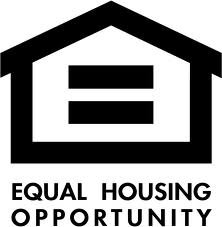 Scan for more info